Shopcada is the prefered
Ecommrce website development tool for Singapore Sellers
One tool for all your products inventory, invoices, emails, ecommerce website design, discounts, order fulfilment and much more!
Best tool for you to create your own online store.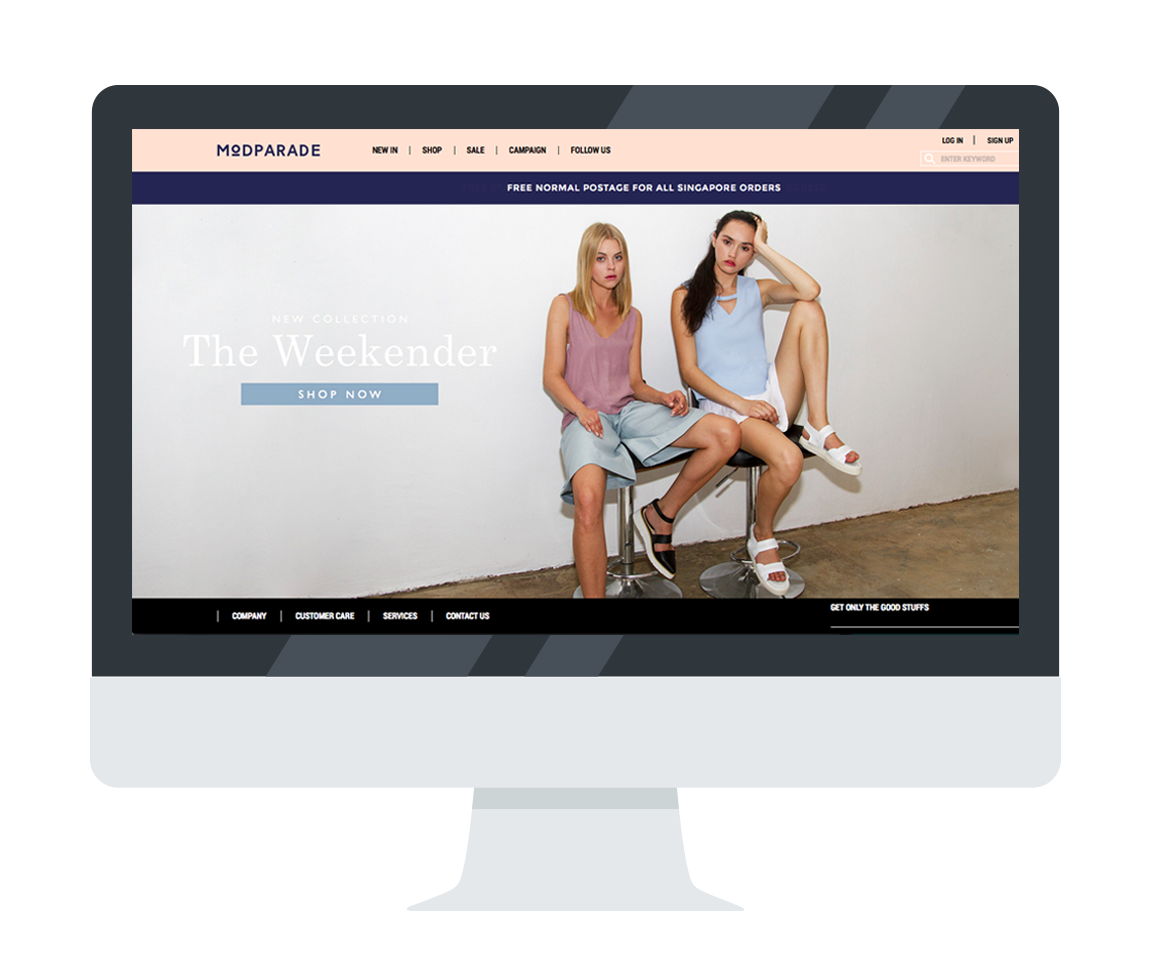 Shipping Charges
Singapore Post Integration
Shopcada stores are preloaded with the latest SingPost shipping rates. You can decide if you want to use the exact rates from SingPost, or if you want to include your handling fees on top of it.
Singpost updates their rates quarterly. We will maintain the latest rates at our central server, and you can decide when you want to sync the rates over to your Shopcada store. Singpost registered mail tracking is integrated to your Shopcada store. You customer will be able to track their shipment easily by login into your Shopcada store.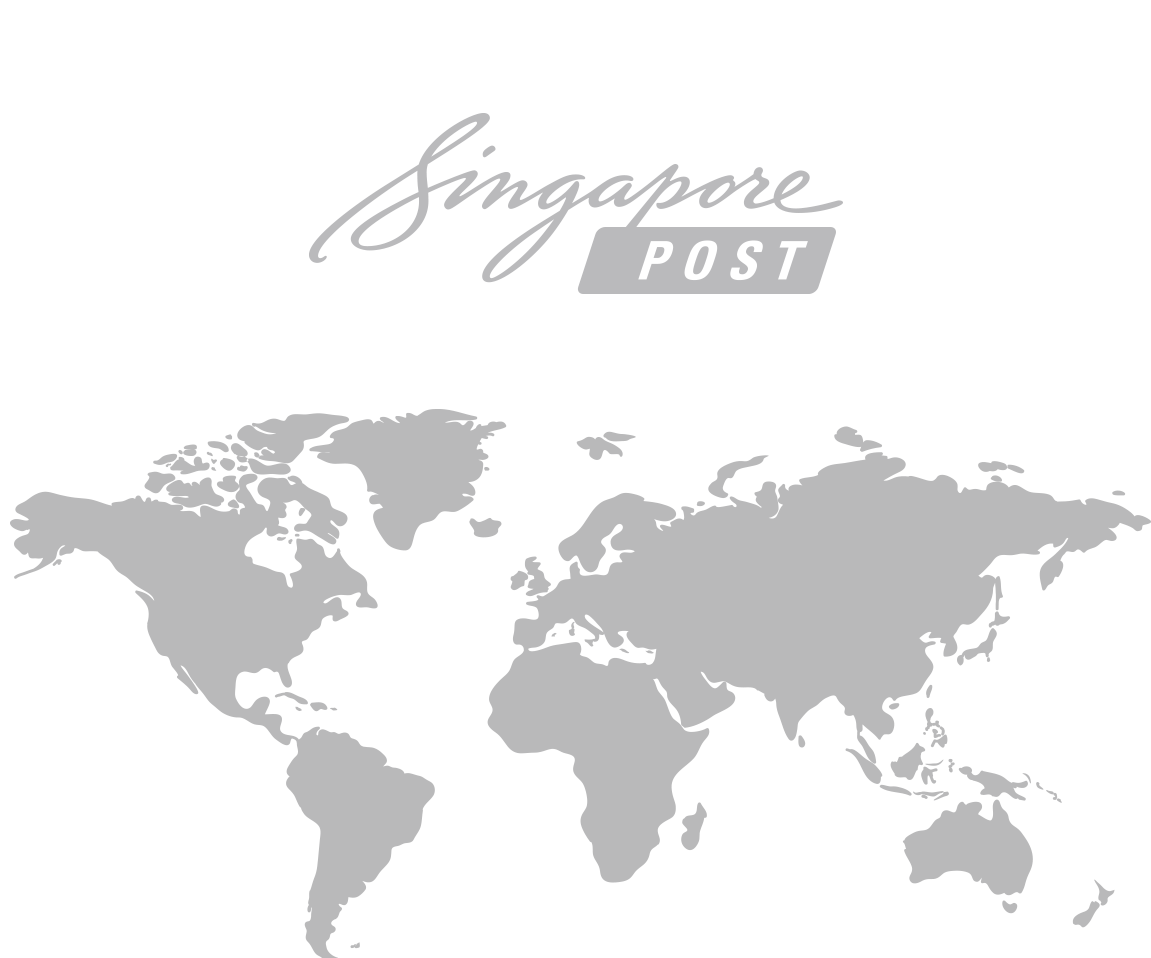 Online Bank Transfer via
Internet Banking
Internet banking is the most popular payment method among store owners in Singapore because it is free. You don't have to pay any transaction fee using internet banking.
However, internet banking is an offline payment method. Customer checkout now and pay later. What if they don't pay you? You will have to cancel the orders manually.
With our payment update page, this is no longer an issue. Once customer does their bank transfer, they can login to the website and update their payment details. Order with no payment details update within stipulated timeframe will be canceled automatically.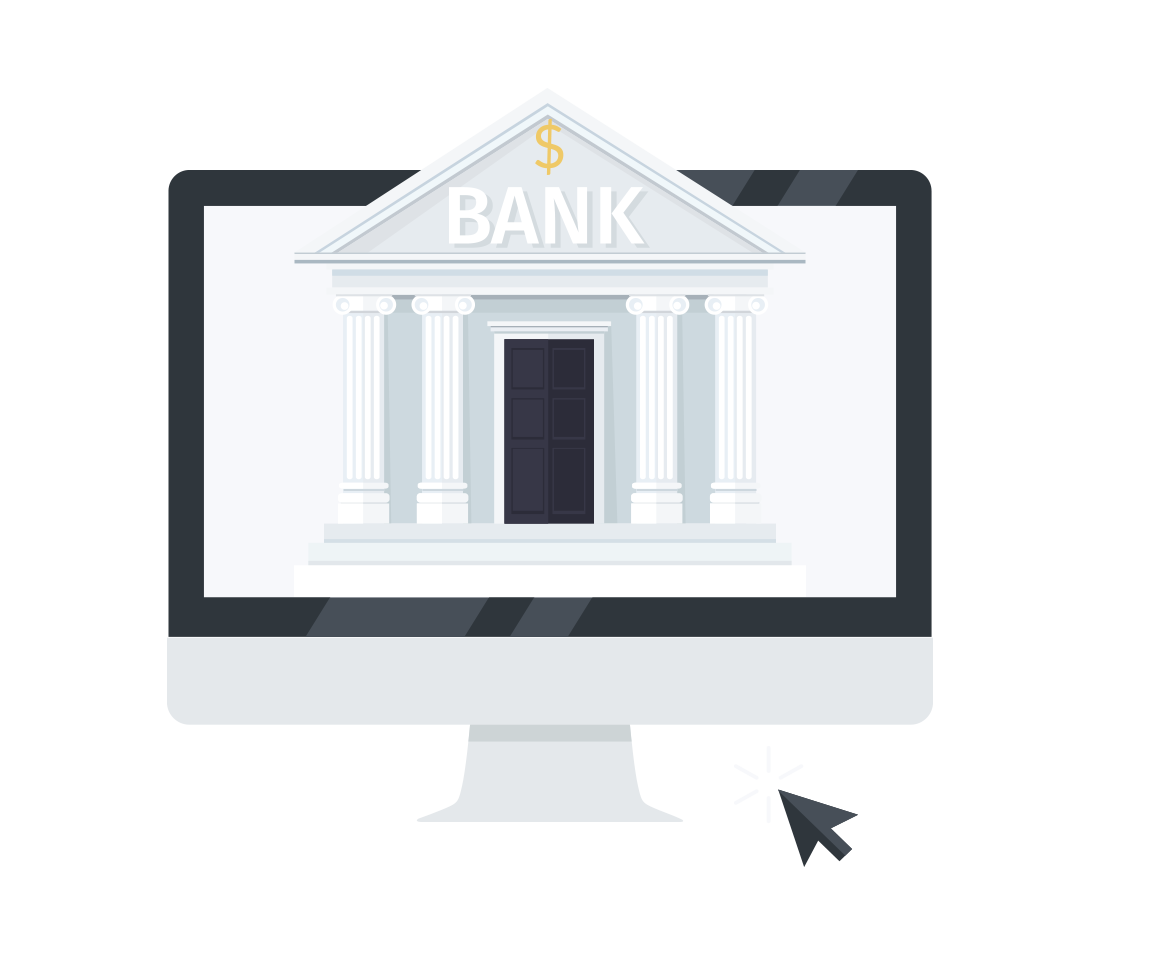 Designed for Singapore sellers
Backorder / Pre-order
Many Singapore stores accept backorder for items that are not currently in-stock. Some even accept only backorder for certain products.
What if you want to display the status of the backorder on the product page?
What if you want to have a page that display status of all the backorder items in your store?
What if customer buy both backorder items & in-stock items in the same checkout, how do you calculate the shipping charges?
Should it be calculated as 2 shipments or only single shipment?
We have the solution for all your questions above.