Ready to implement your
Ecommerce Marketing Strategy & SEO
Ranking high organically in search engine like Google & Bing is an important strategy that brings the potential customer to your store. Shopcada is an SEO friendly CMS that support SEO friendly URL, customizable H1, title and metatags.
Using Shopcada, you will have full control on your on page optimization for your online store.
Shopcada is also pre-integrated with Google Analytics Enhanced Ecommerce and Facebook Pixel Code.
These allow you to have more insights about your visitors, and able to optimise the customer experience using real data.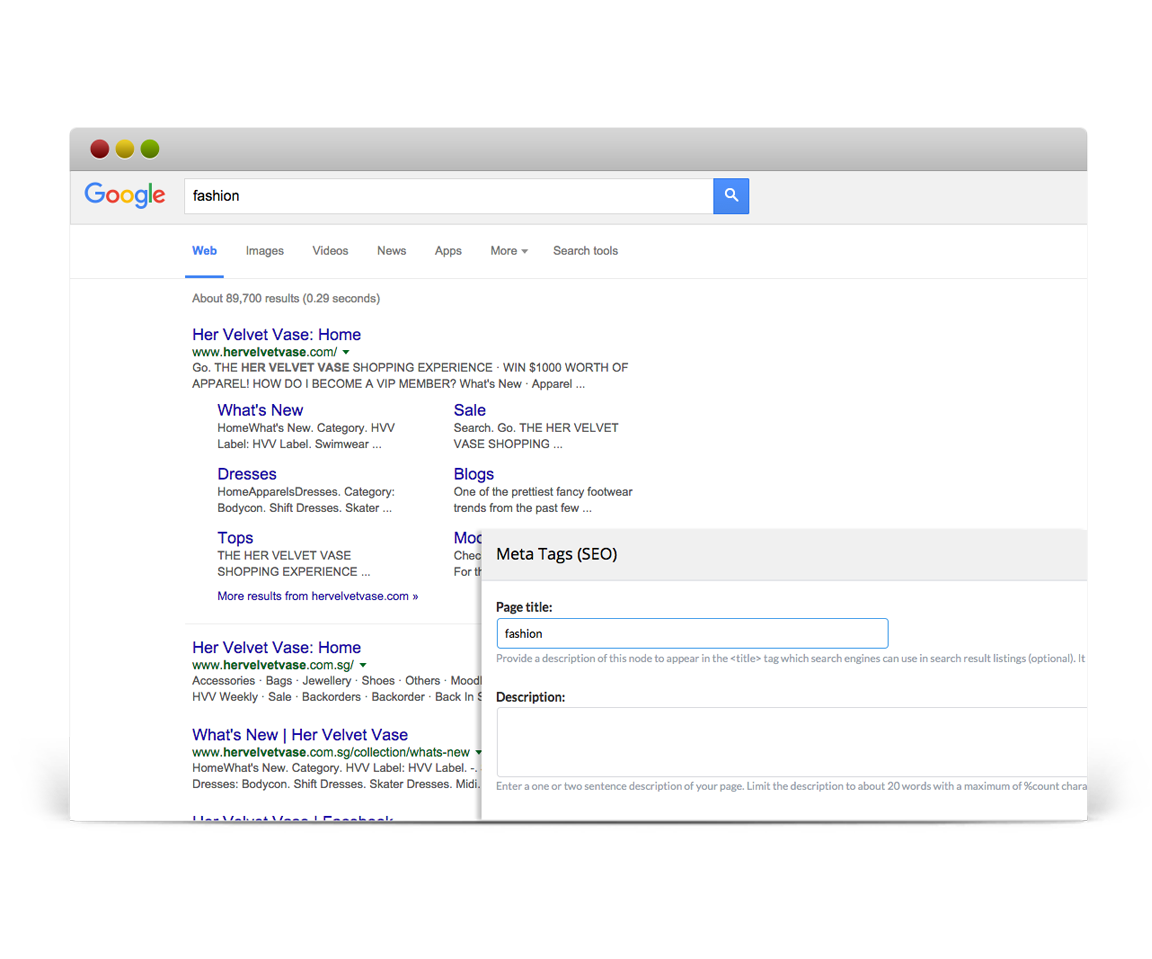 Most Important Digital Marketing Tool
Email Marketing
Emailing marketing remains the most important online marketing strategy.
Shopcada integrate with Mailchimp put your email marketing on autopilot. Email address of your customers sync to your MailChimp account automatically.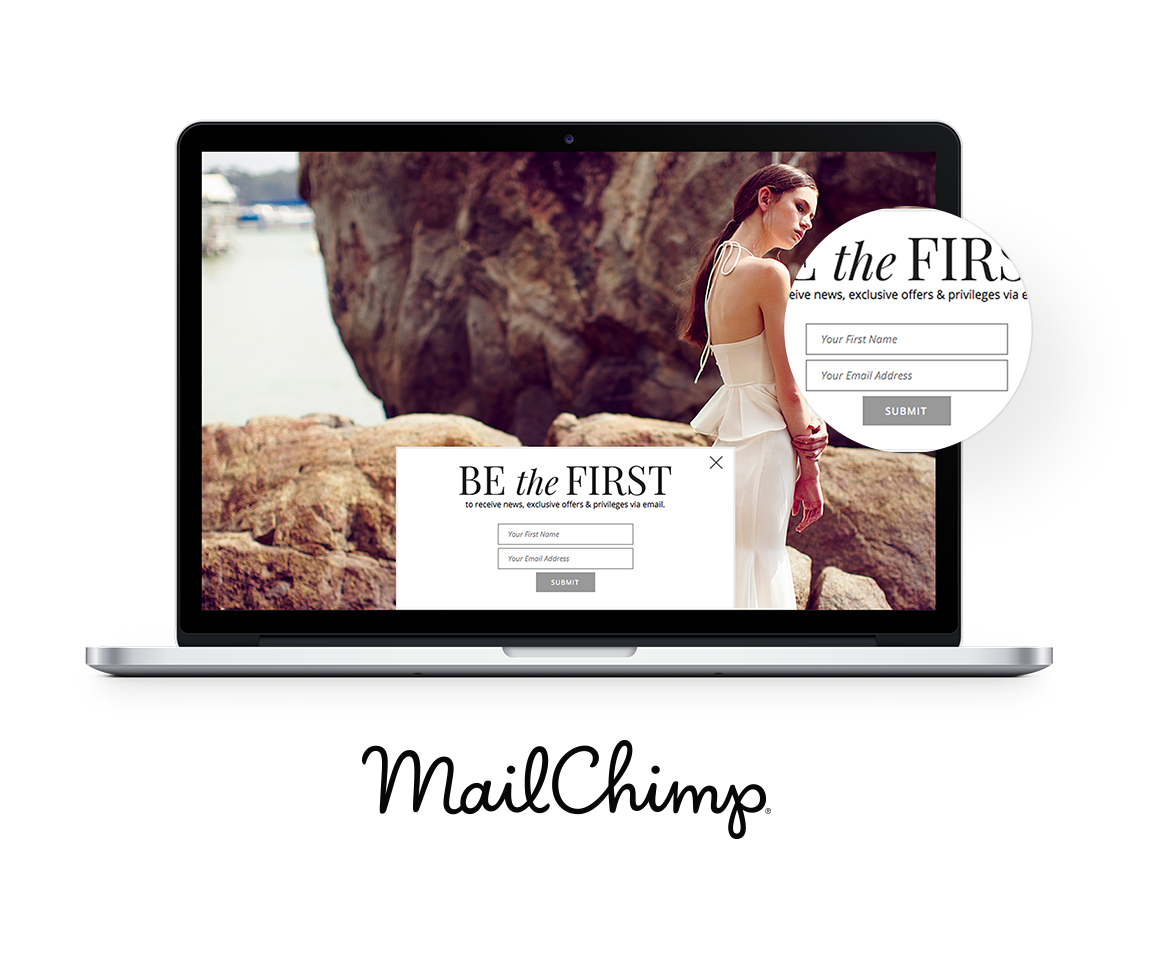 Share the love with
Gift Certificate
Gift certificates make you look more professional by providing a way for your customers to buy a gift card for their love one from your store.
You can set the price denominations while your customer can set the personalized email message to their love one.
A perfect ecommerce marketing tool to expand your brand's exposure to the close friends of your existing customers.
You could also use the gift certificates as a mean of the store credits for refund usage.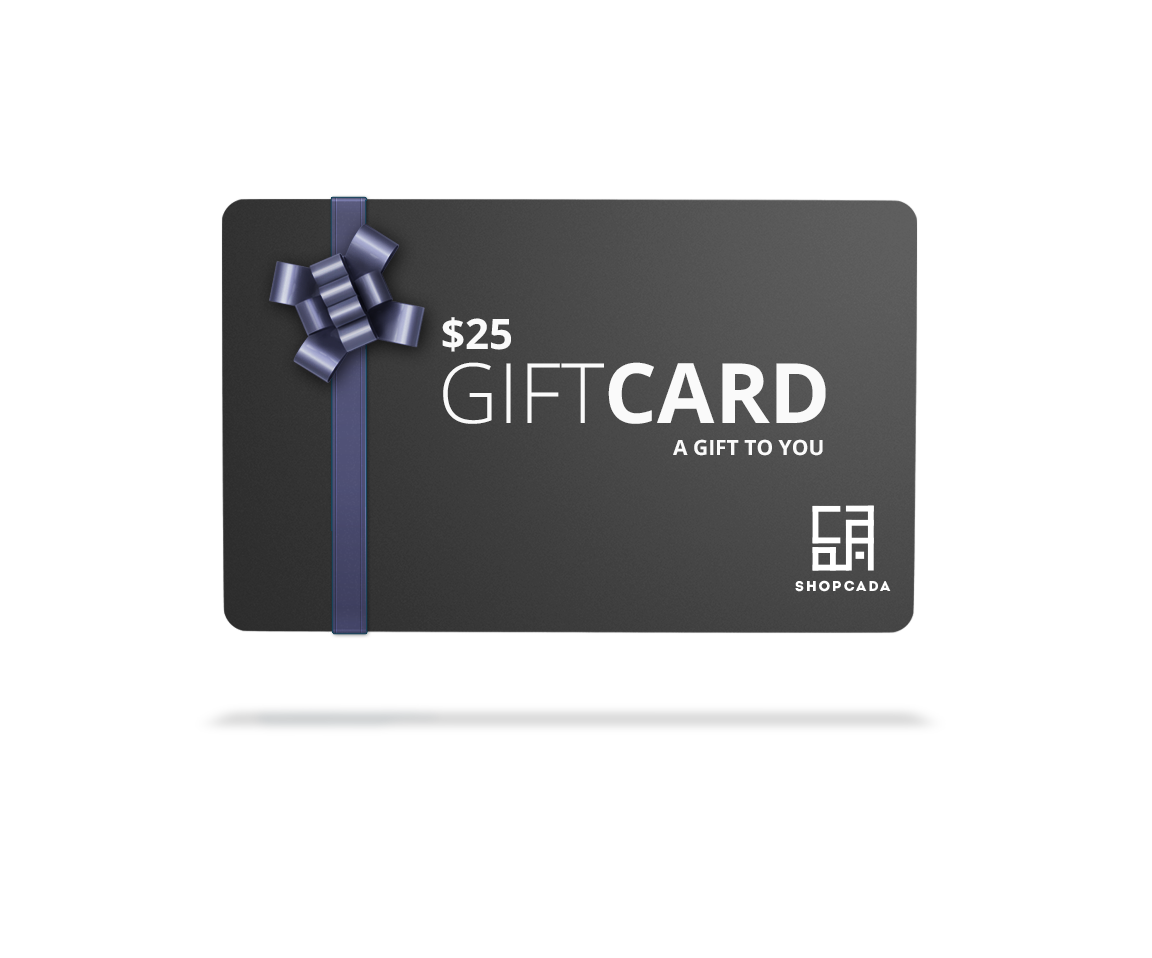 Loyalty Cultivation
Reward Points
Want to give rebate and cultivate returning customers? Shopcada Reward Points system allow you to configure a percentage of the order total as rebate points that can be utilized in next purchase.
With the reward points, you are giving your customer another reason to buy from you again and again!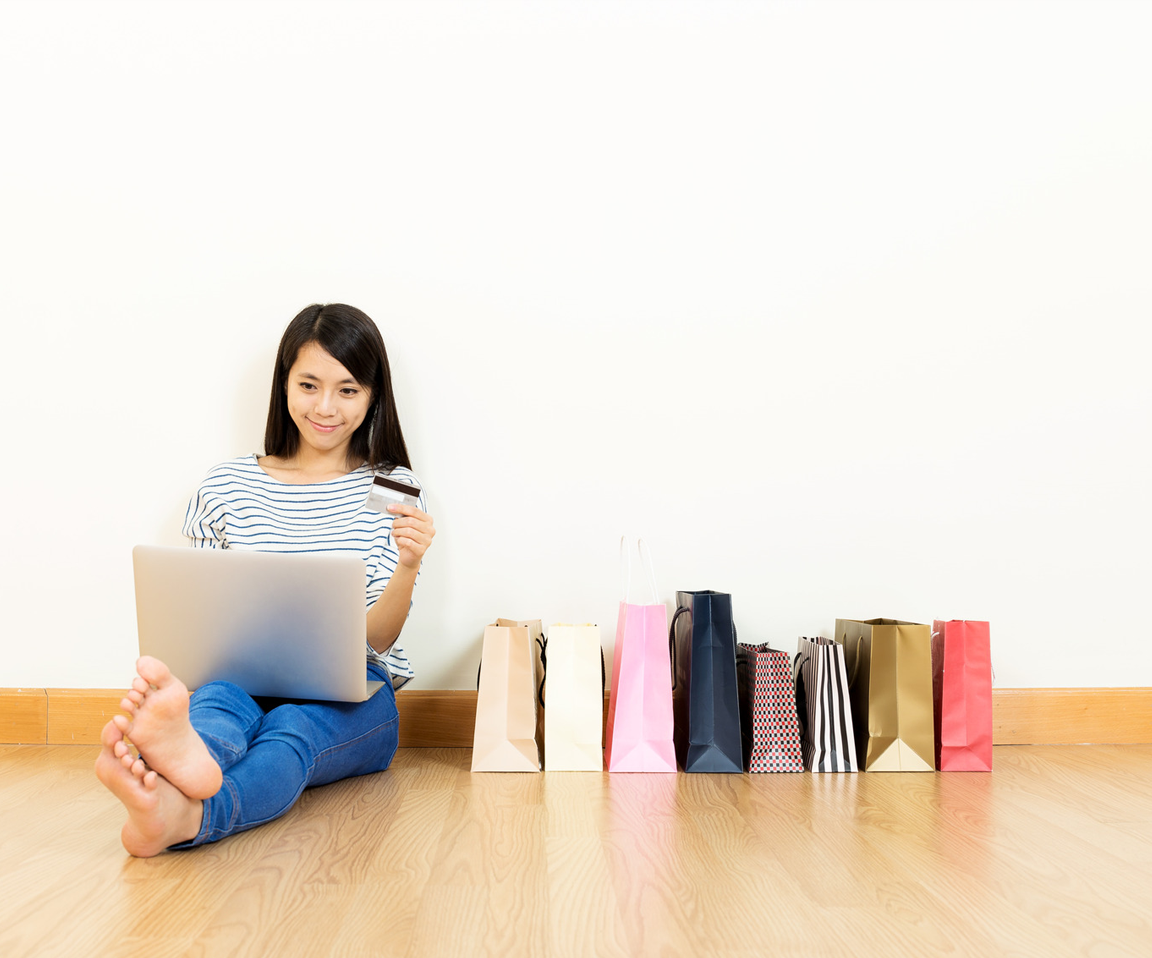 High ROI Ecommerce Marketing Strategy
Cart Abandonment Recovery
Recover 15% or more of your abandoning customer. Recover Lost Revenue - Automatically. Selling online is getting harder. Think about how much effort, time and money you have invested to get customers to your website.
The visitors browse your products, add a couple of them into their shopping cart, and then ... 70% of them abandon their cart and gone!
This simply means for every $300 you make, another potential $700 has slipped away. The good news is, these visitors are still in buying mode, but for sure, not for very much longer. With our cart abandon recovery email, rest assure that we will save every possible revenue for you, automatically.