PCI Compliant Infrastructure
Secure Ecommerce Web Hosting
Our servers are protected by HackerGuardian PCI Scan to ensure that we are always free of vulnerabilities.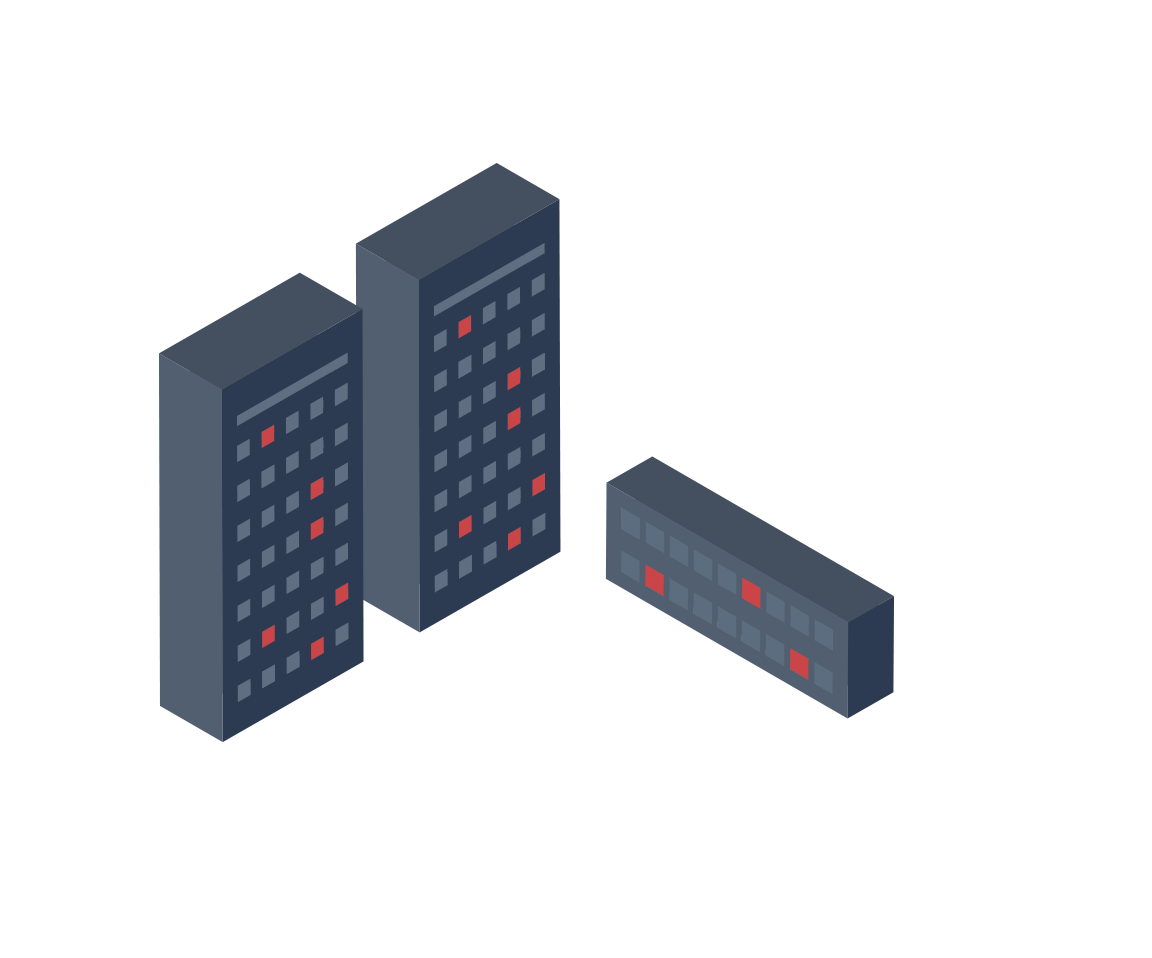 All stores equipped with
Content Delivery Network (CDN)
All Shopcada stores come with CDN.
CDN is a large distributed networks of servers deployed globally in multiple data centers. Your customers will get the contents from the server nearest to their physical location.
Our CDN is operated by few vendors and has have point of presences at multiple cities globally. Your customer going to get the content from the server nearest to them.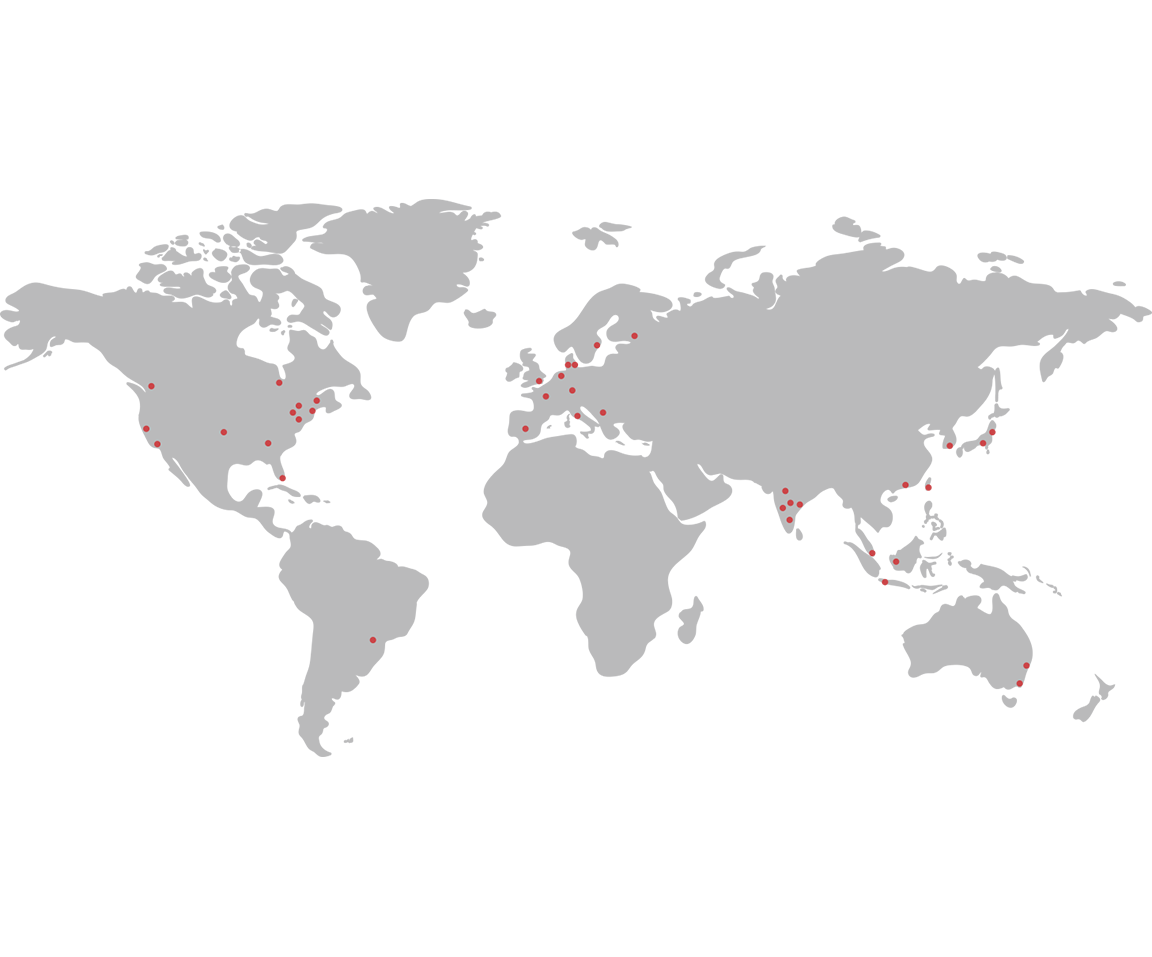 Secure Ecommerce Hosting
Nightly Offsite Backup
Your data & content will be backup every night, not locally, but offsite; at another data center in a different geographic location.
You can be rest assured that you are not going to lost everything even the worst happened, e.g. entire datacenter burns down by the fire.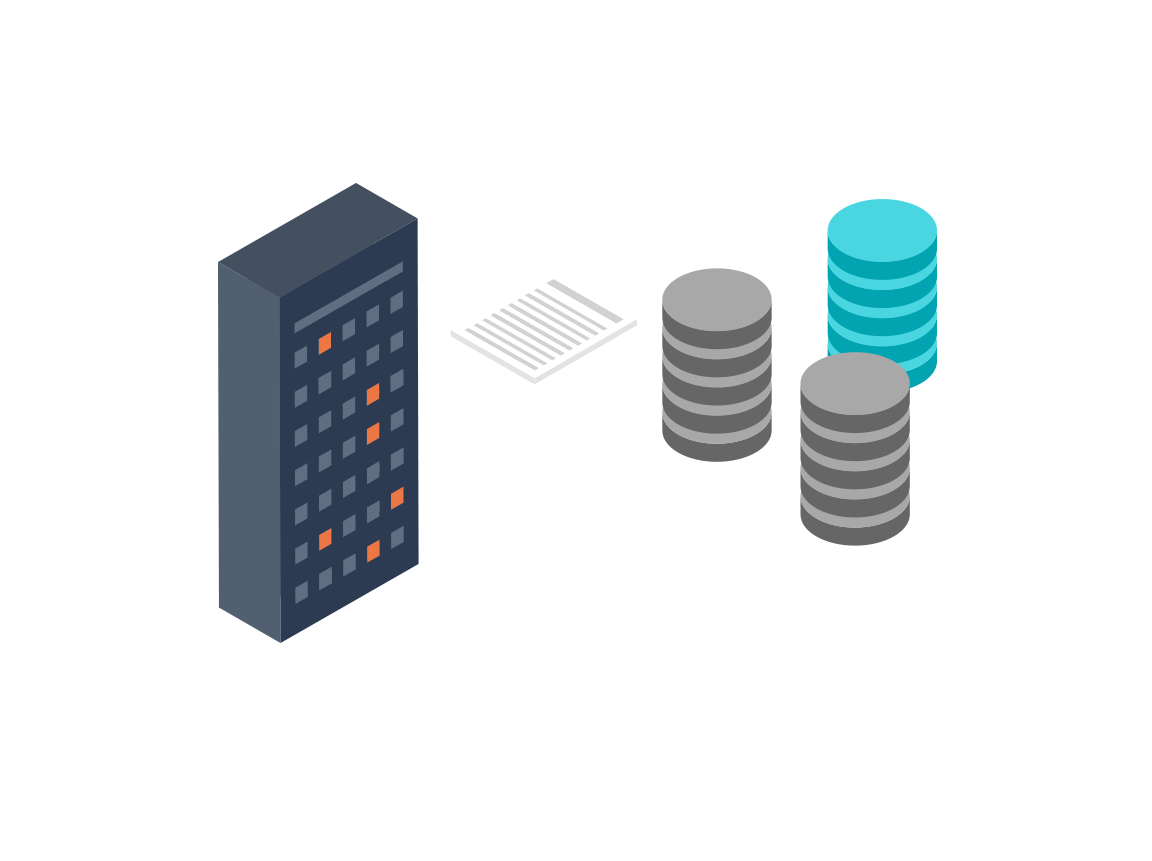 Secure Hosting
Cloud Hosting
Highly Available Cloud Hosting. Forget about single server traditional hosting.
With Shopcada, your website will be hosted in high available infrastructure with self-healing setup. If any of the server going down, it's counter part are going to take over the load automatically.