Web Design
High Quality Ecommerce Web Design from Best Themes
With a variety of ready-to-use free theme that are carefully crafted for best user experience, you'll have a stylish yet easy to use site that surely impress.
No matter what you sell, you will find a suitable theme in our theme store.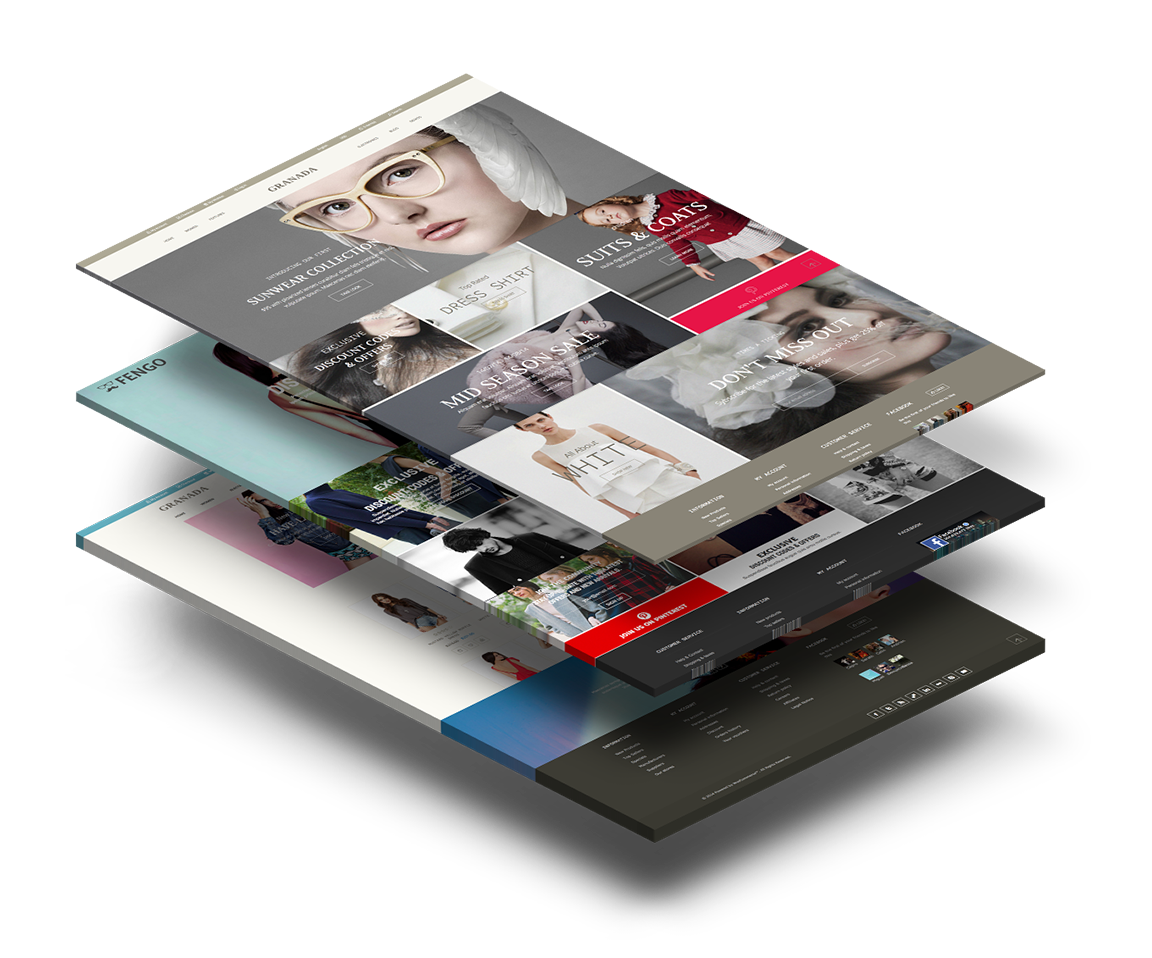 Web Design
Mobile Commerce Ready
Do you know that there is more than 50% of the visitors are using mobile devices to buy on ecommerce website?
With Shopcada, whichever theme you pick, it will be mobile ready. All our themes are built with responsive design.
With responsive design, you only need 1 website, and be able to serve all the visitors using different devices. And most important, Google recommends responsive web design.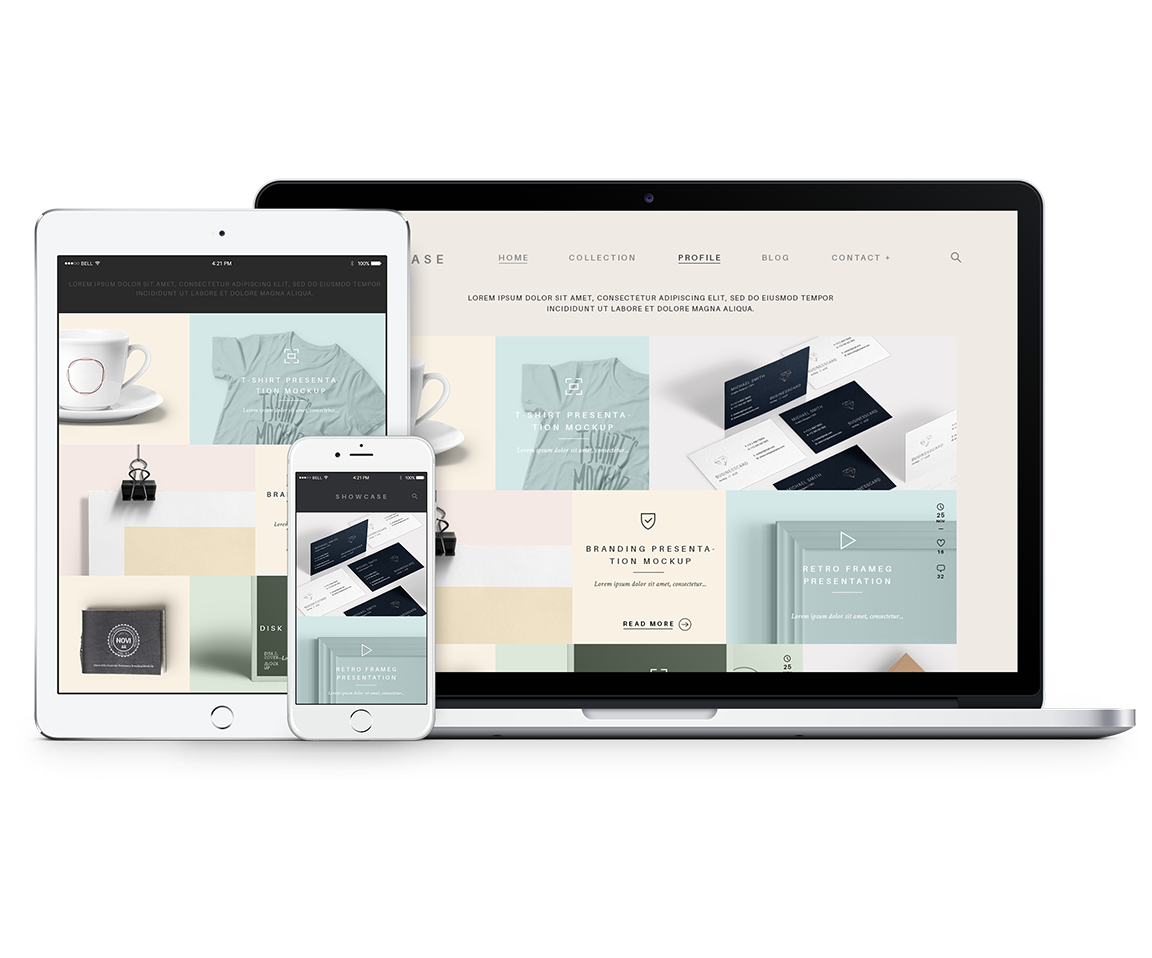 Web Desgin
Customize Your Very Own Store
Want something that is truly unique for your business?
Contact us for professional design services. Our consultant will work closely with you to deliver best ecommerce website design that is unique to your business.