Introducing
Singapore's Preferred
Ecommerce Website Builder
Created by Webcada, the team whom have worked with many top notch online store in Singapore.
We totally understand how to help you to sell your products online in the local market.
Online Stores Created Using Shopcada
We've worked with some of the biggest online retailers in Singapore.
Will your online store be the next?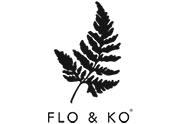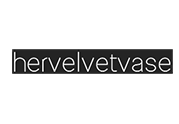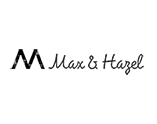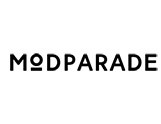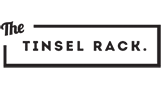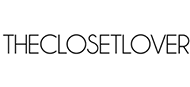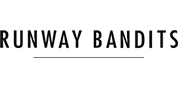 Top Ecommerce Websites Powered by Shopcada
We Understand
That you need more than just a shopping cart software.
Typical features like shopping cart, discount code, online payment integration & order management are essential, but not enough to be efficient.
We present you 5 reasons why you need Shopcada.
Backorder Support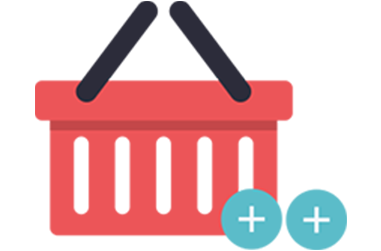 A single checkout contains both instock and preorder items? Shipping charges should be calculate as 2 shipments? We are able to support this popular business model unique to Singapore sellers.
Waiting List System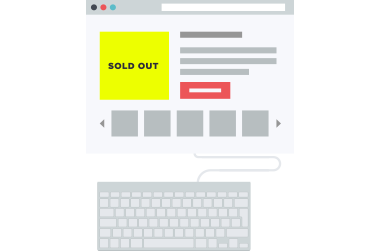 Turn the sold out text into a waiting list button to allow your customers to indicate their interest. A great way for you to judge how popular this product is. Say goodbye to over stocking of inventory.
Local Support Team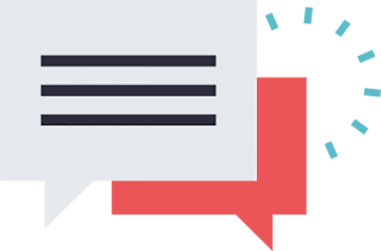 As a local company, your support ticket will not get forwarded to someone who does not understand what a local retailer needs.
Shipment Tracking Integration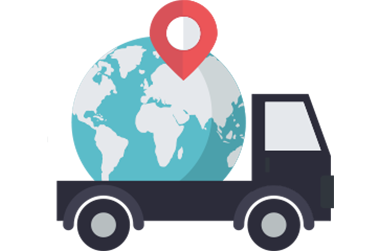 If you shipped using Singpost or any other shippers like Ninjavan, DHL, Fedex etc, be it locally or internationally the shipping status tracking is integrated to your online store. This allow your customer to track their order easily. Having a peace of mind. We have also pre-loaded the system with Singpost rates so you no longer have to enter them manually. Best of all, it is always kept up to date!.
Internet Banking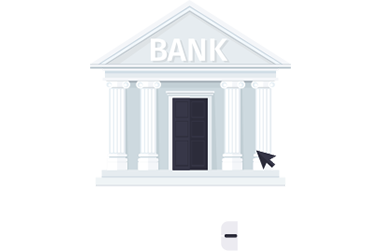 While internet banking is considered as an offline payment, we are able to help you synchronise and detect paid orders vs unpaid orders. Orders that are unpaid within the stipulated period will be cancelled automatically and items will then be released back to the inventory for the next available customer.
Integration is possible
with Shopcada Online Store Builder
Shopcada integrates with applications like MailChimp, Facebook, Google, Trade Gecko and many more. With new addition every month, you'll find everything you need to grow your business. Can't find the app you need? Fret not! You can simply contact us to create one according to your needs.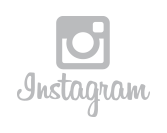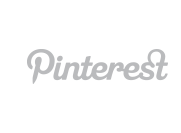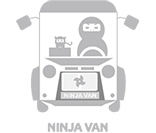 Customization to suit your needs.
We understand every web store is not built to be equal.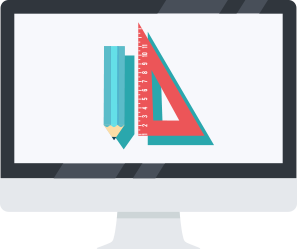 This customization service is done by Webcada, the creator of Shopcada.
No matter how far your customer is
We will reach them in turbo speed
Study shows that 500ms speed difference can equal to 20% increase in revenue! All Shopcada sites are equipped with Content Delivery Networks that span across multiple countries around the world, including Singapore! We ensure that your visitors receive their content from the server nearest to them.
All Shopcada sites are equipped with Content Delivery Networks.
Let's Get In Touch
We'd love to hear from you! Contacting us is easy. Simply fill out the form below or email us. We will strive to contact you within the next working day.
Shopcada by Webcada Pte. Ltd.




22 Sin Ming Lane




#06-76 Midview City,




Singapore 573969

sales@webcada.com

+65-6334 3168