This guide is suitable for Shopcada site enabled with marketplace sync with Zalora
This guide includes:
---
Setup at your Zalora Seller Centre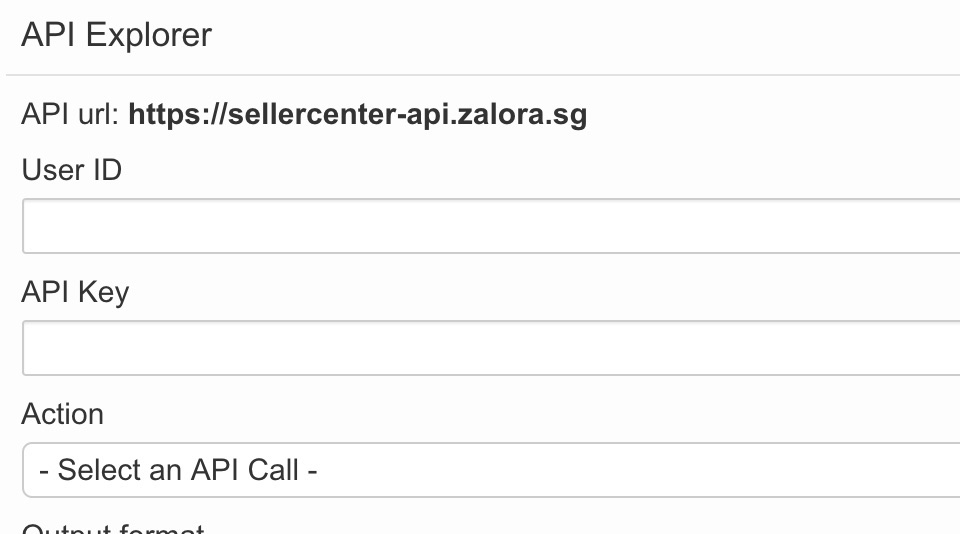 This is one time setup required before you can sync your product from your Shopcada site.
Login to your ZALORA SELLER CENTRE.
At the API EXPLORER, you can retrieve your USER ID and API KEY.
Copy these two information for website setup.
---
Setup for Marketplace Sync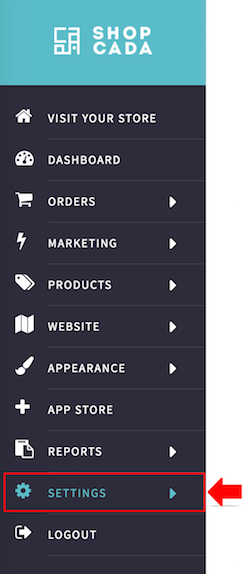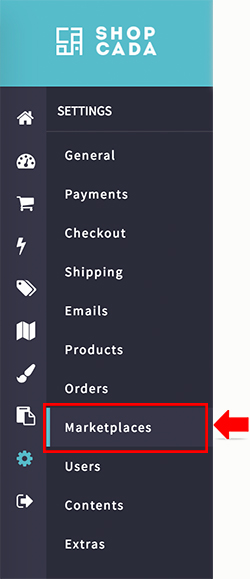 This is one time setup.
From MANAGE YOUR STORE (DASHBOARD), go to SETTING then go to MARKETPLACES
Click on tab ZALORA SETTINGS
Enter the USER ID and API KEY retrieve from ZALORA SELLER CENTRE.
Click [SAVE CONFIGURATION].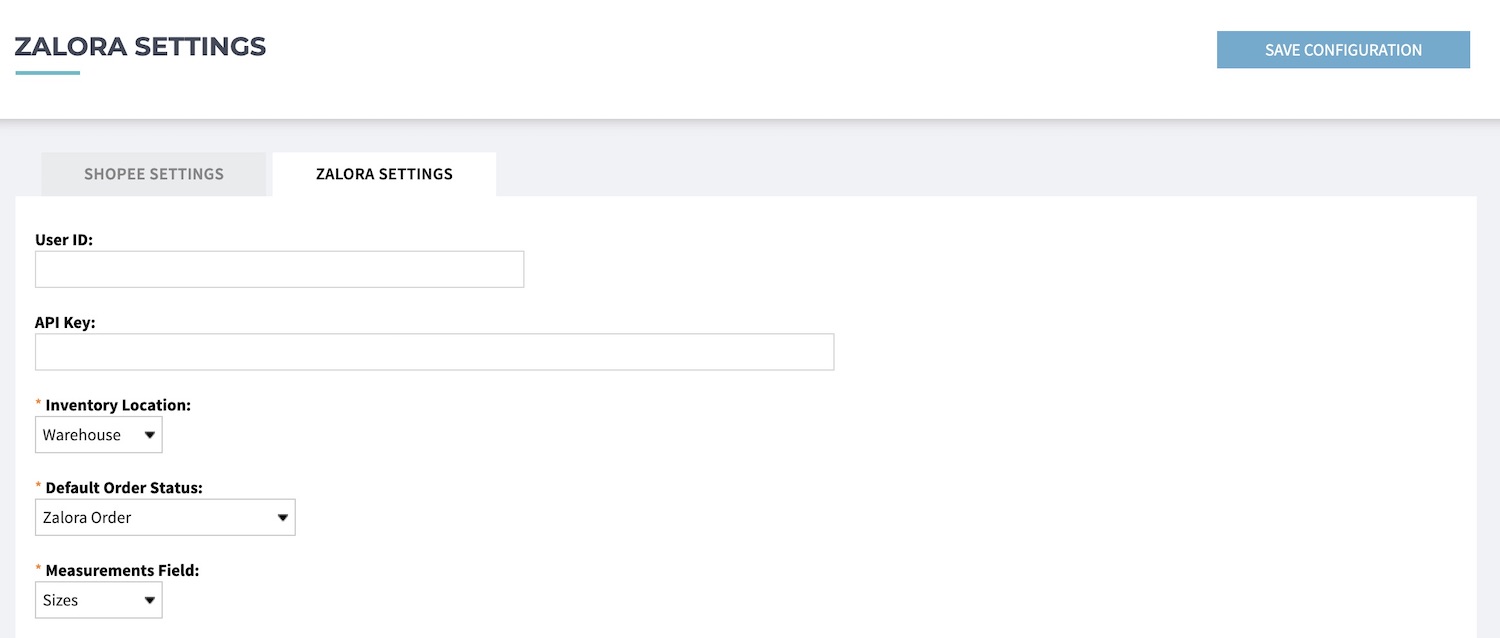 Select the inventory location to sync the stock. The default location is WAREHOUSE.
Select the DEFAULT ORDER STATUS for orders pull from Zalora.
Select the your product details text box title, to be export as MEASUREMENT FIELD in Zalora.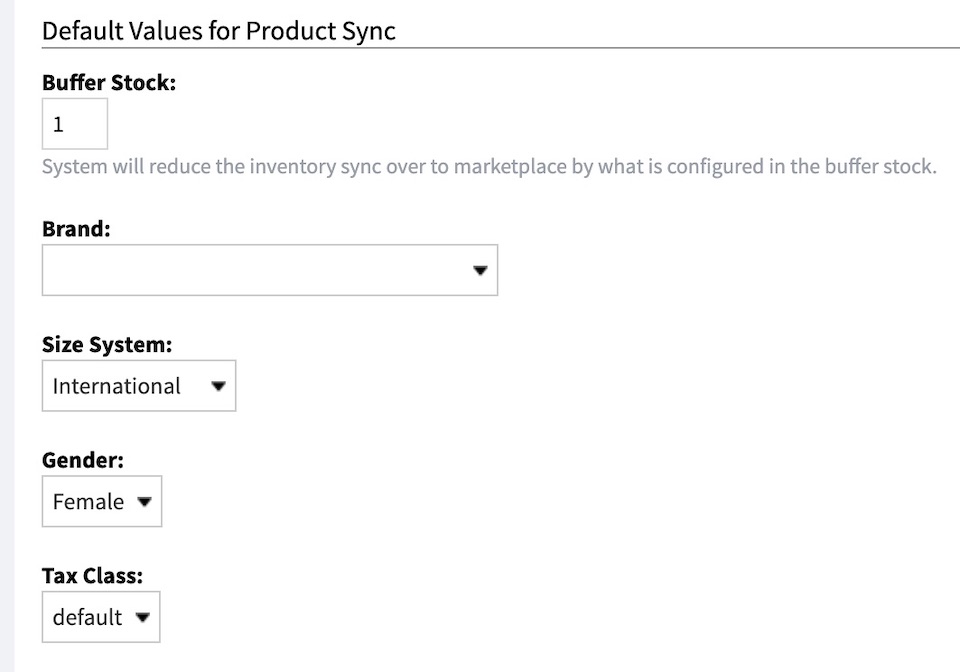 You continue the setup to the default values for product sync.
Click [SAVE CONFIGURATION].

---
Setup for Product Sync

Go to individual product and select a ZALORA CATEGORY
Click [NEXT]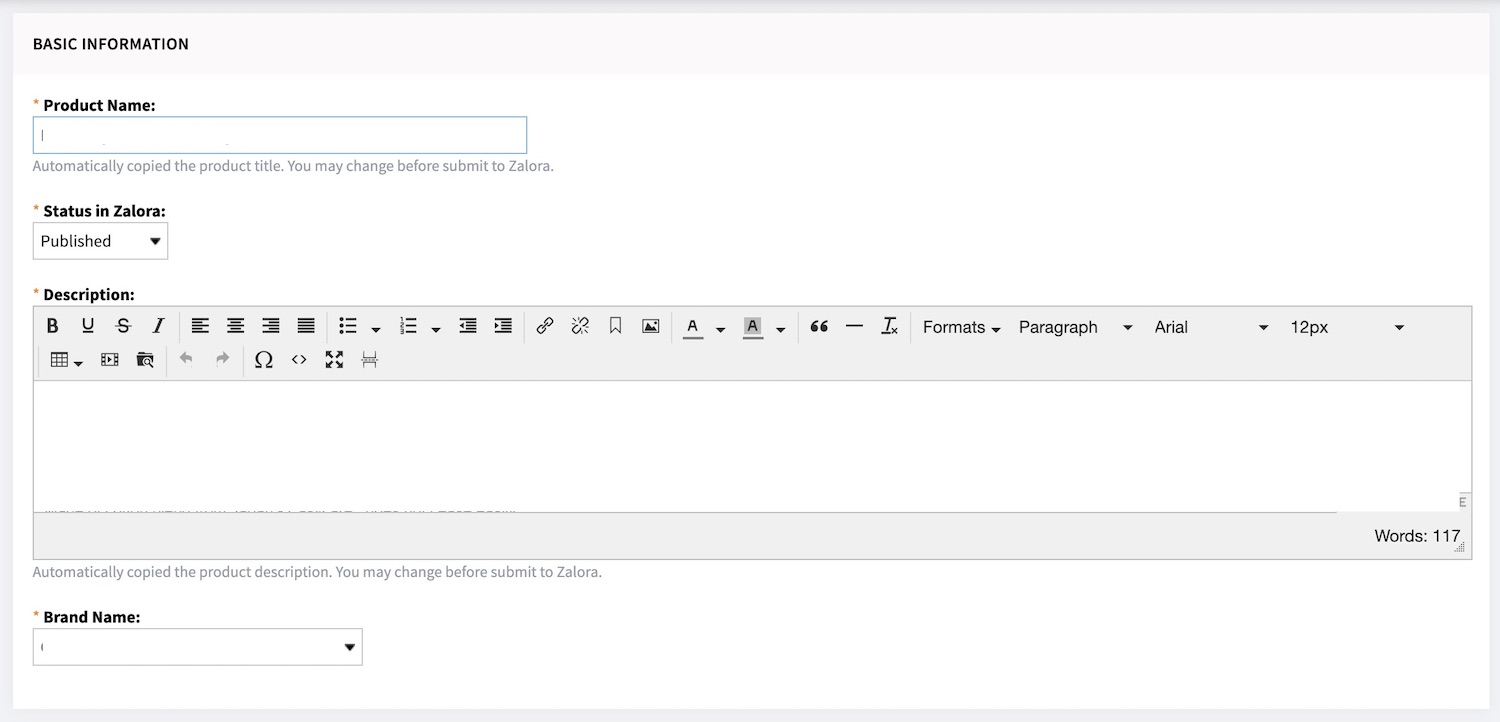 The system will pull your product description to sync to Zalora. You may edit the details.
The prices for each variance will be shown.
You may edit the PRICE and enter the BUFFER STOCK for this product. The system will show the default buffer stock based on site setting.
Complete the setup for other required attributes by Zalora, including the size chart.
Click [SAVE ONLY] if you wish to sync the product later.
You can sync the product in batch at product manager.
Click [SAVE & SNYC] to immediately sync the product to Zalora.
---
Manage Product Sync (Sync in bulk)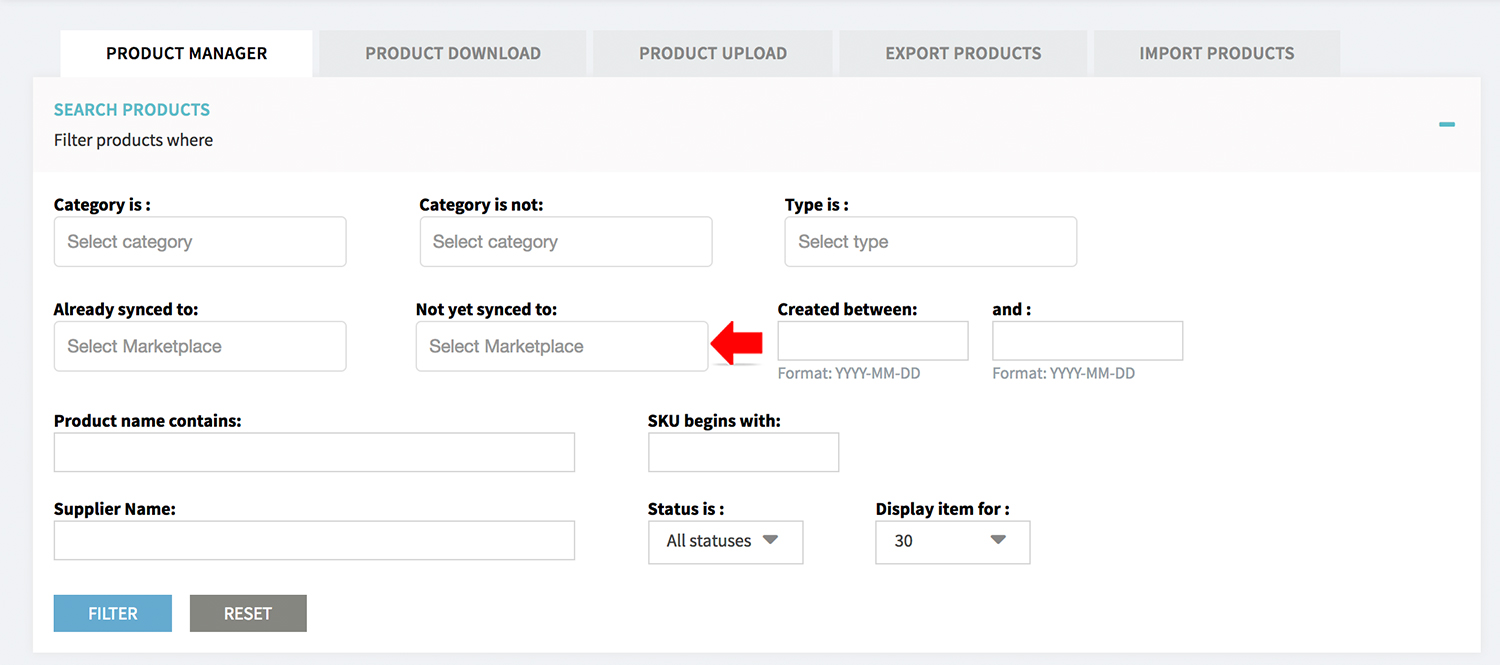 If you decided to save the details and sync the product later, you can synchronise the product in bulk from PRODUCT MANAGER.
From the PRODUCT MANAGER, you can filter products by sycn status.
Select the unsync product and do a BULK ACTION to sync products in batch.