In the event you want to offer customer who purchase more than an amount a free shipping to encourage them to check out more, you can configure the condition as below: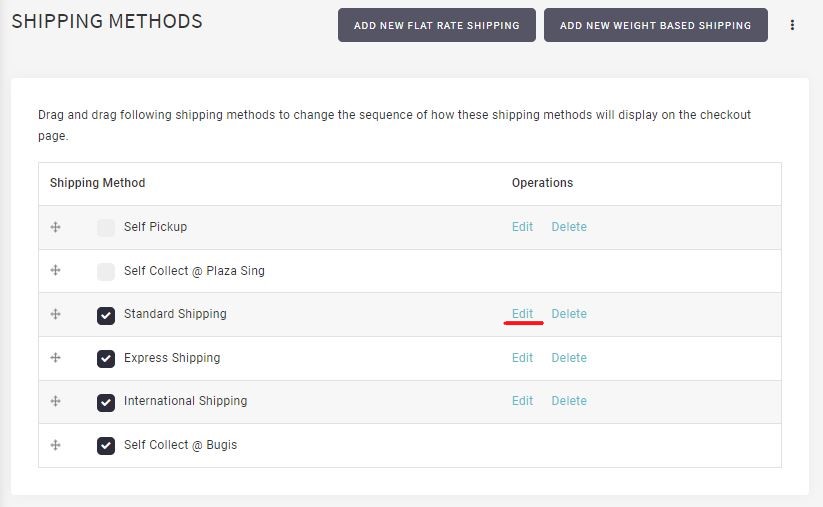 From MANAGE YOUR STORE (DASHBOARD), go to SETTING

then go to

SHIPPING METHODS
Click EDIT of the shipping method you want to edit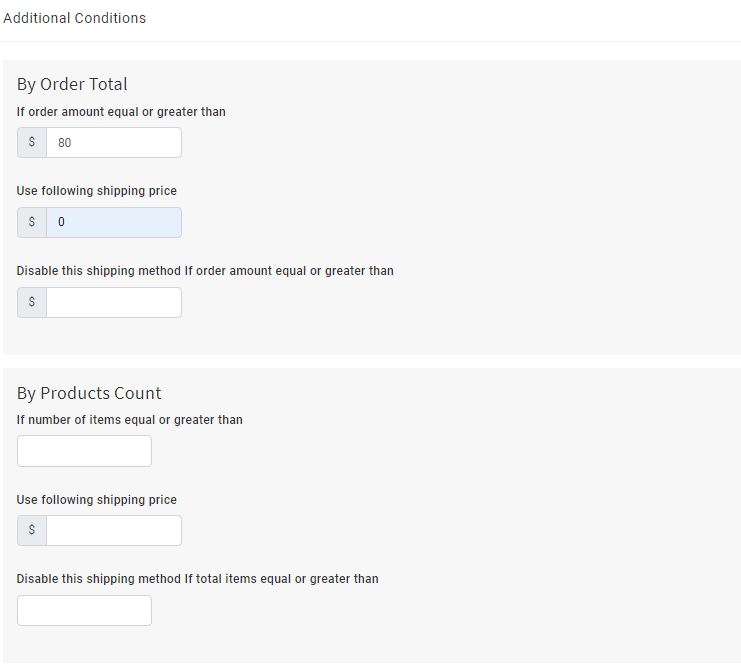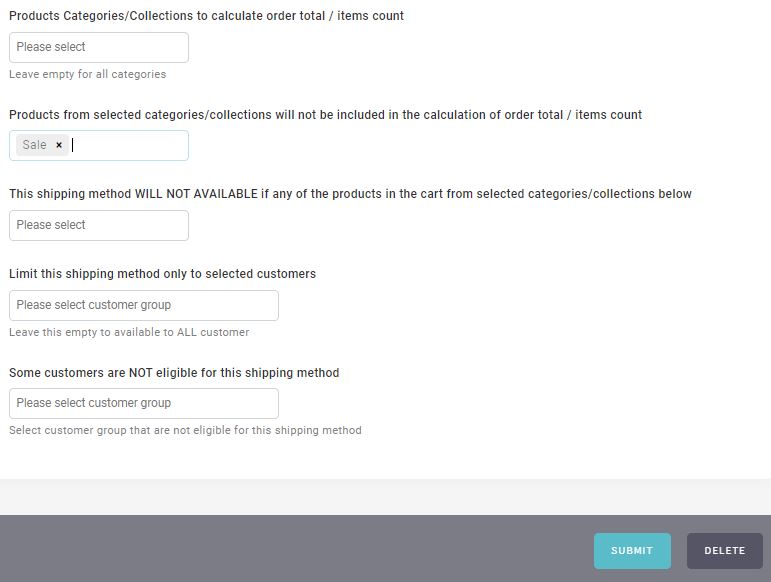 Key in the required amount under [IF ORDER AMOUNT EQUAL OR GREATER THAN]
Enter the shipping charges if meet the required amount. For free shipping, enter 0.00
Select the product categories / collection to exclude from amount calculation.
Click SUBMIT to save the configuration.